Our Restaurant
If the cuisine is the real sense of hospitality, this is the place where you will be able to completely appreciate the whole art of the Hotel Raphaël!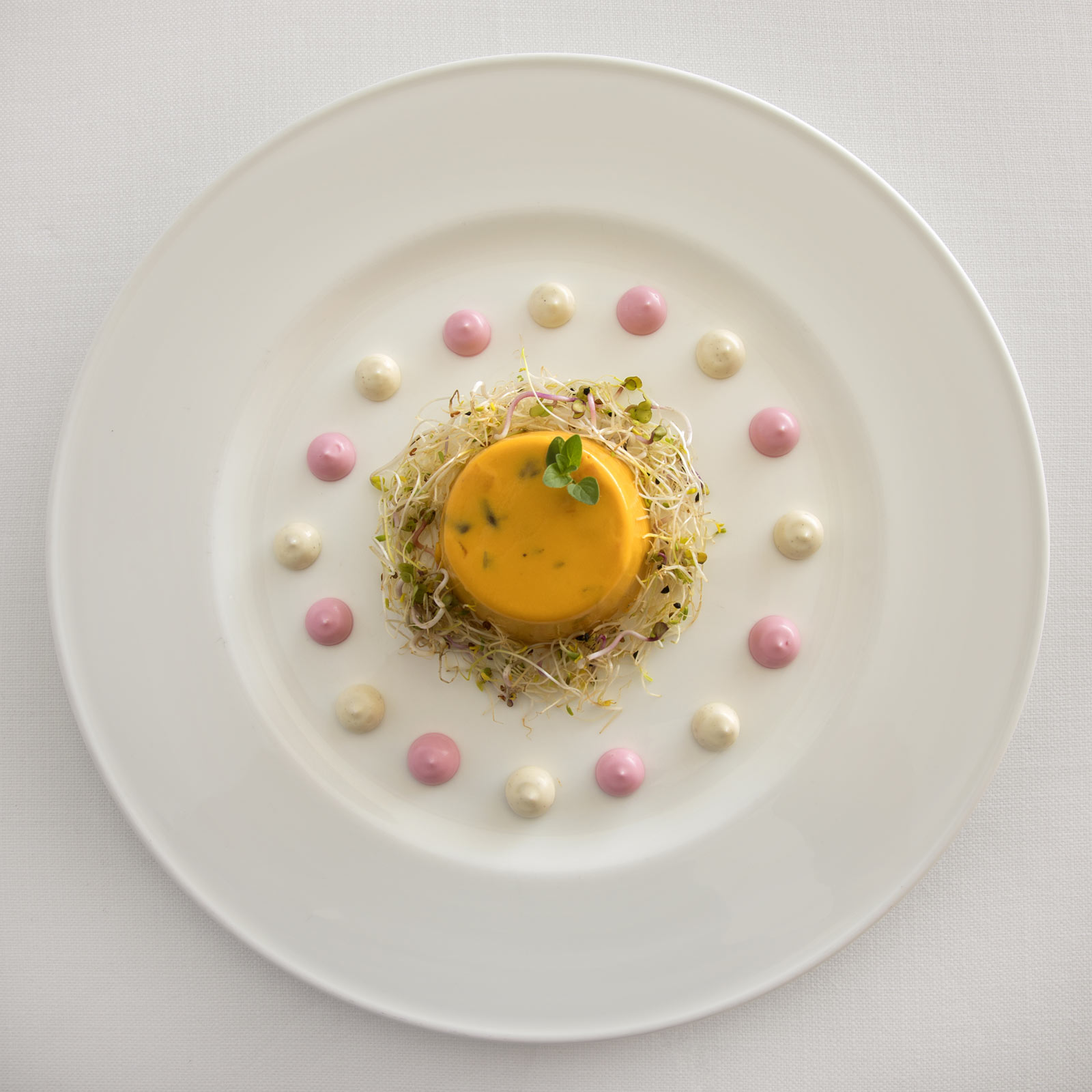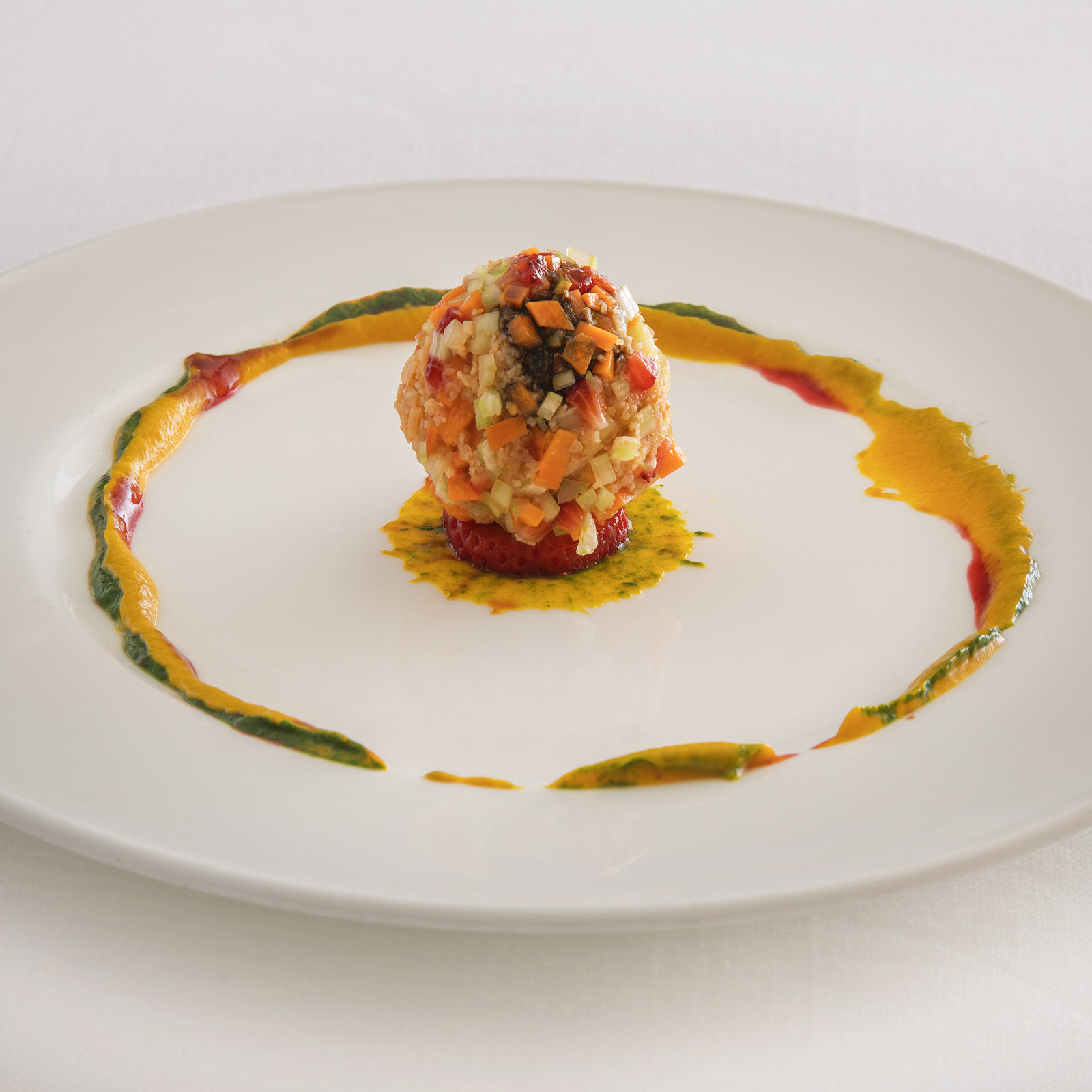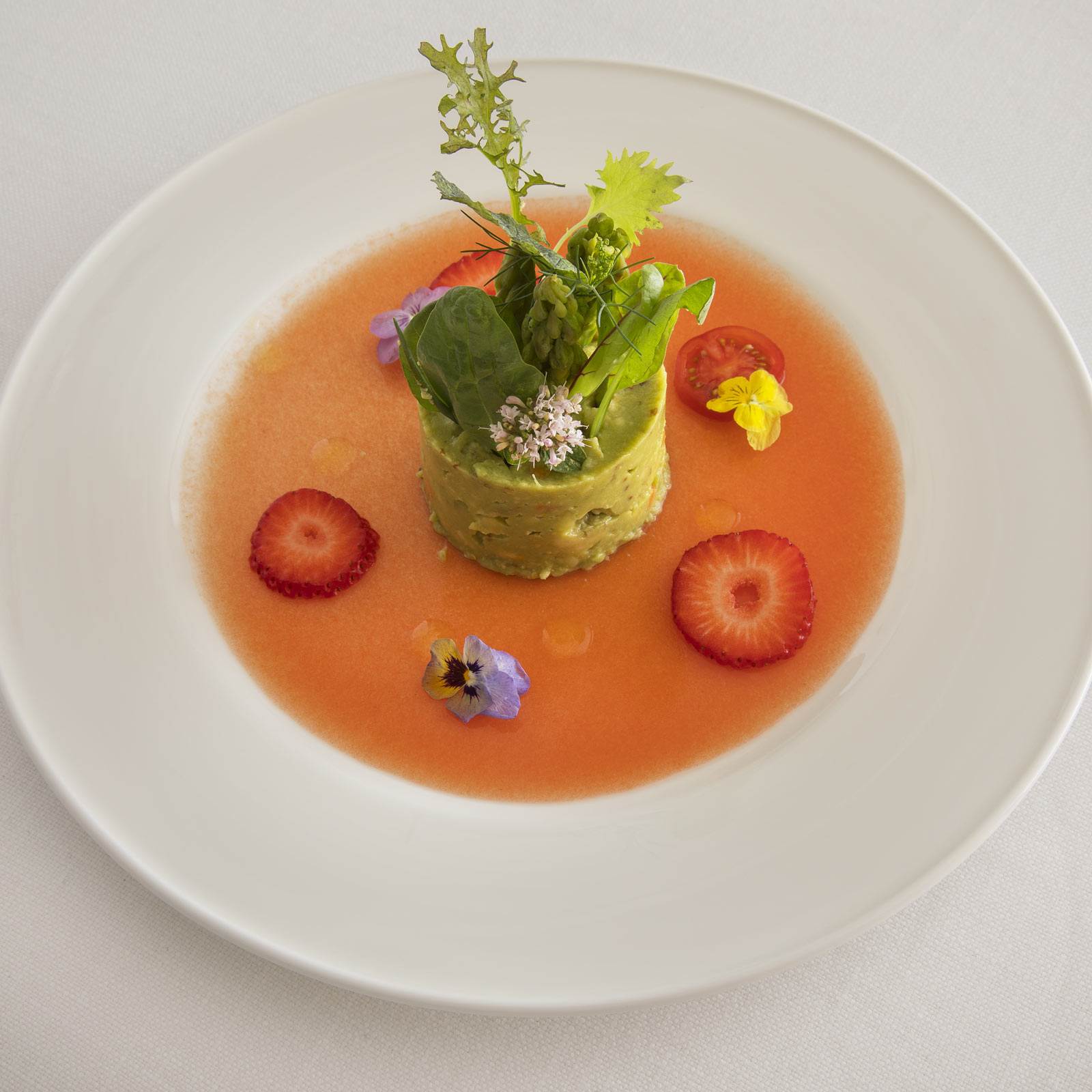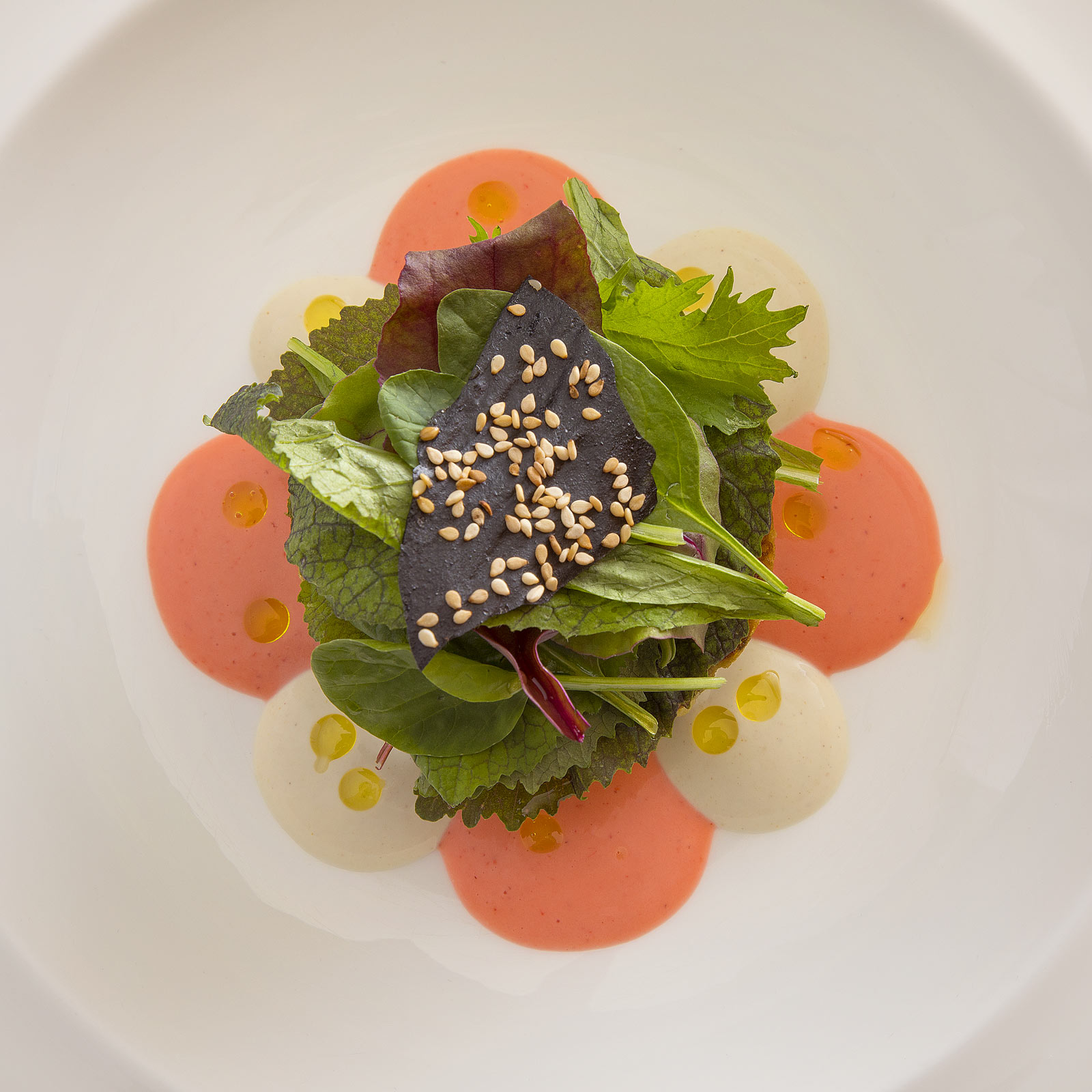 Menu e orari
We invite you to discover our new creative, bio and vegetarian cuisine, inspired by art, tradition and environmental sense. A discerning and excellent cuisine that favours seasonal products able to keep intact their fragrance and freshness. We love melding together unusual ingredients, showing guests surprising food harmonies, which appeal to all palates.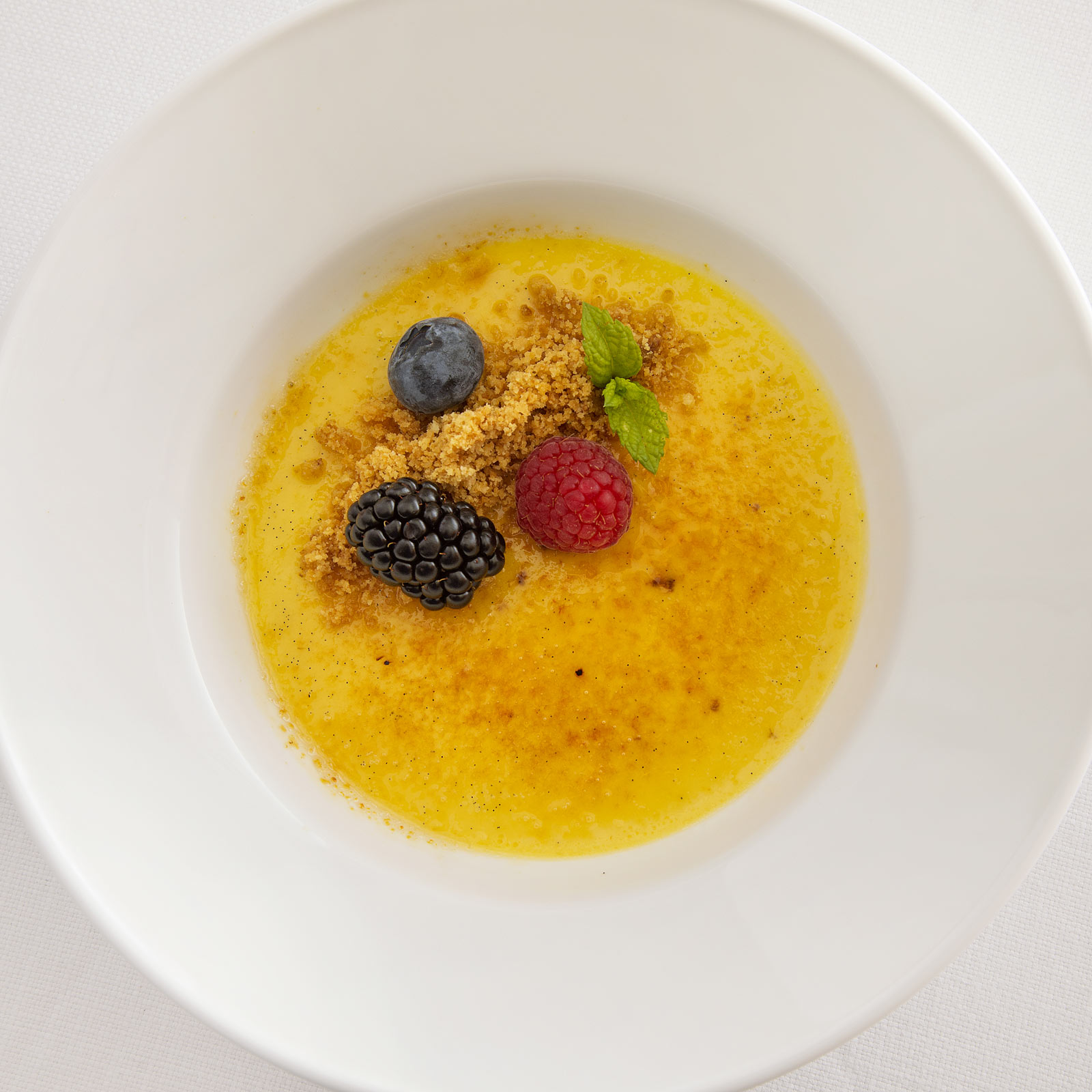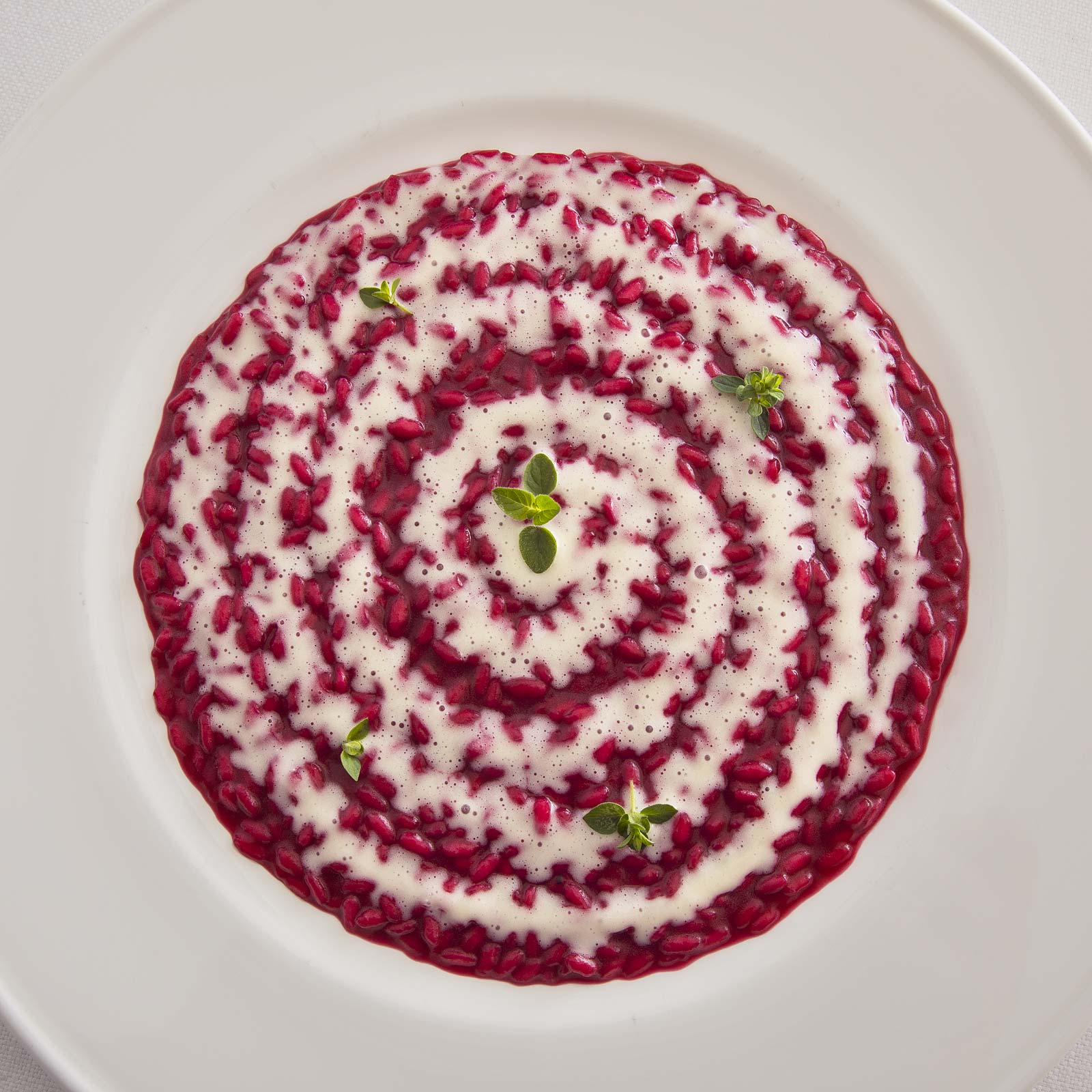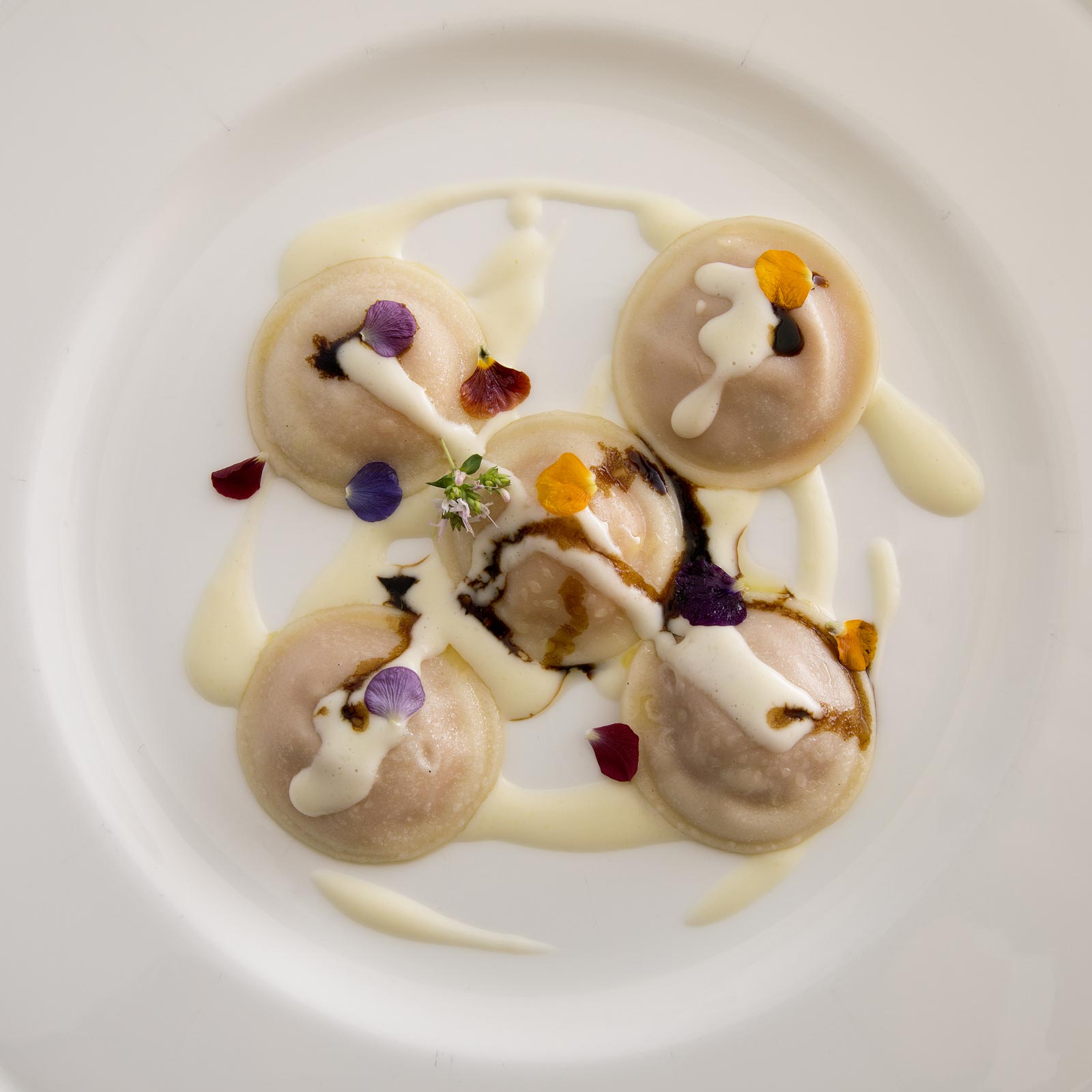 Mater Terrae Restaurant
During the winter months or when the time does not allow to stay on the terrace, you will be welcomed in our indoor Restaurant where you can sample our creations in an elegant and refined frame.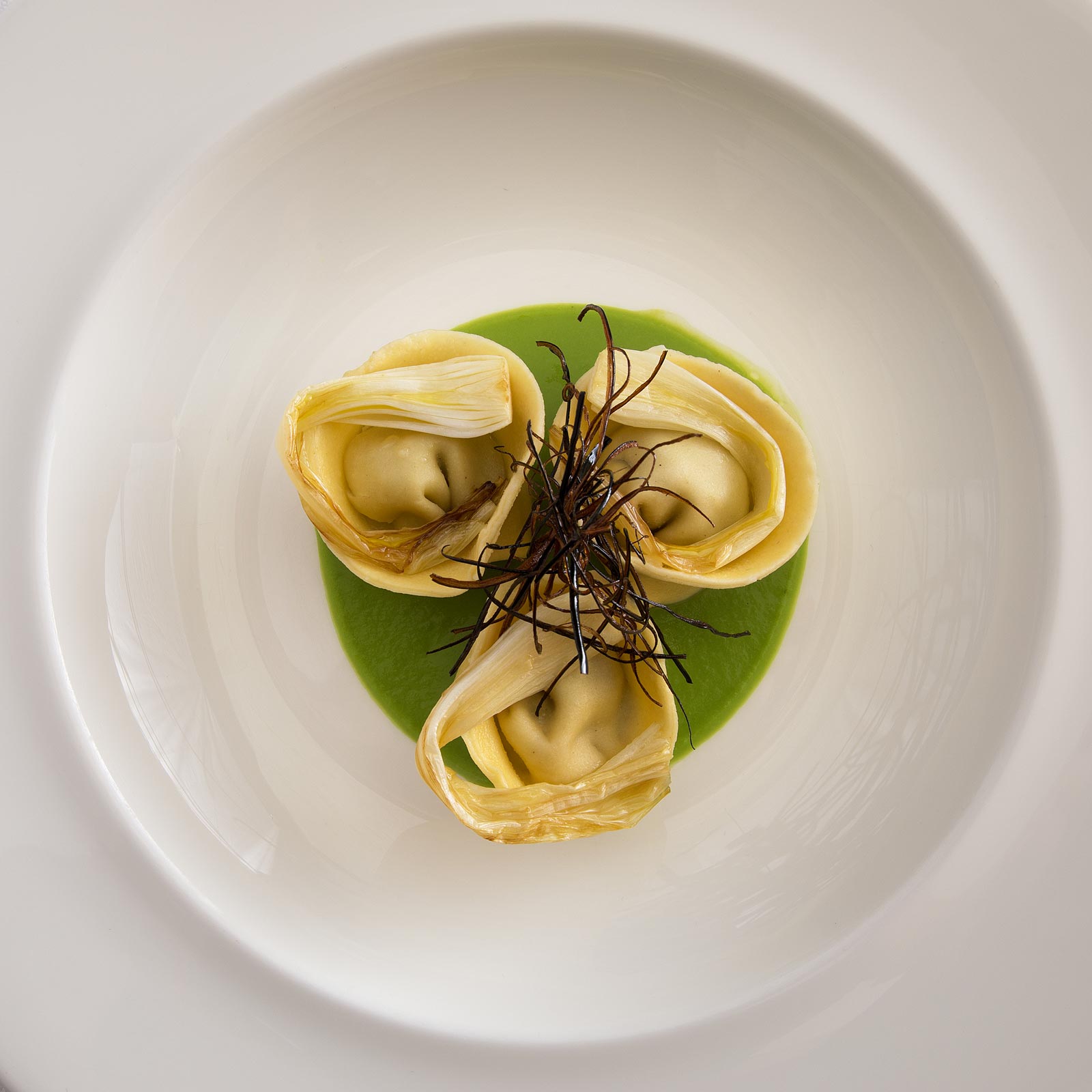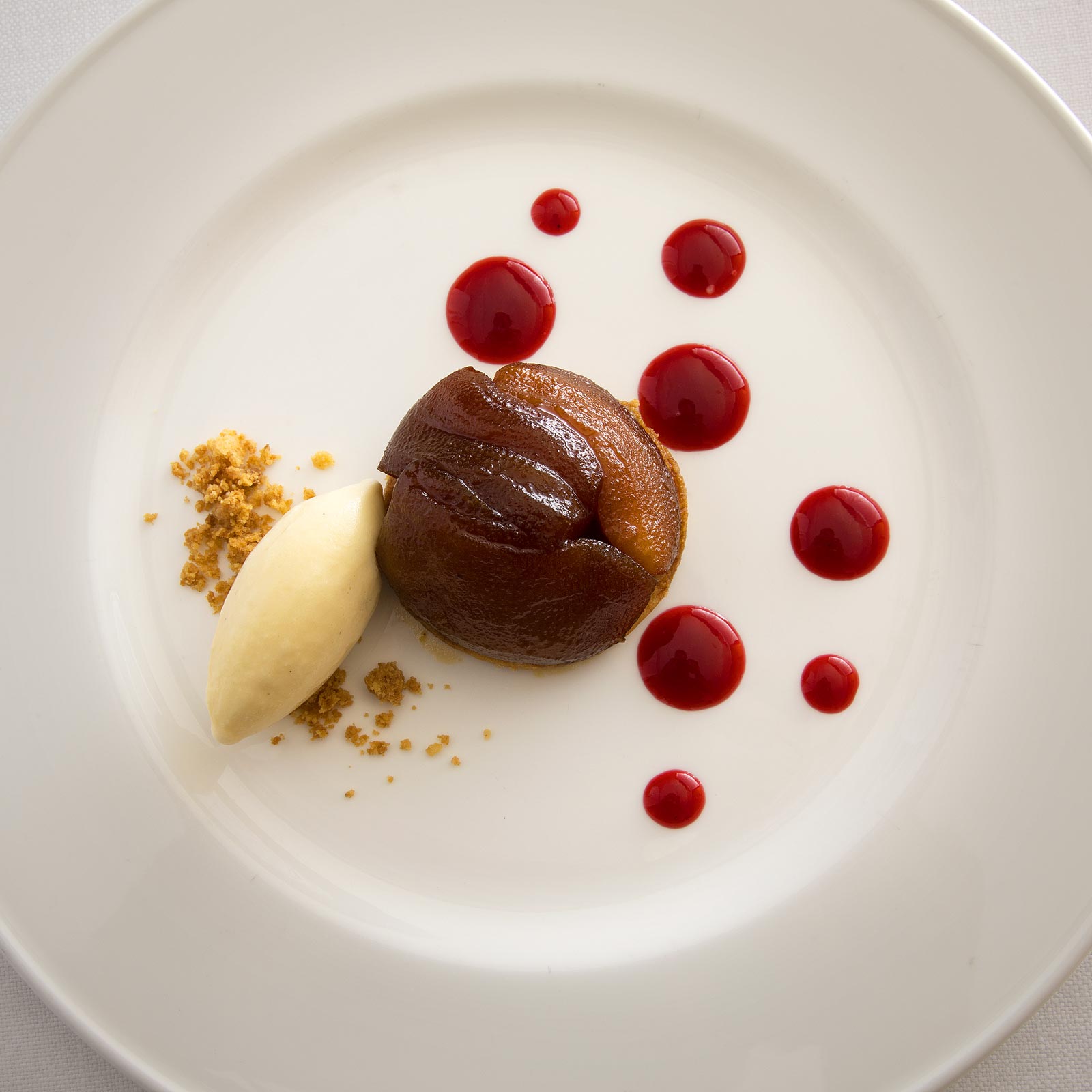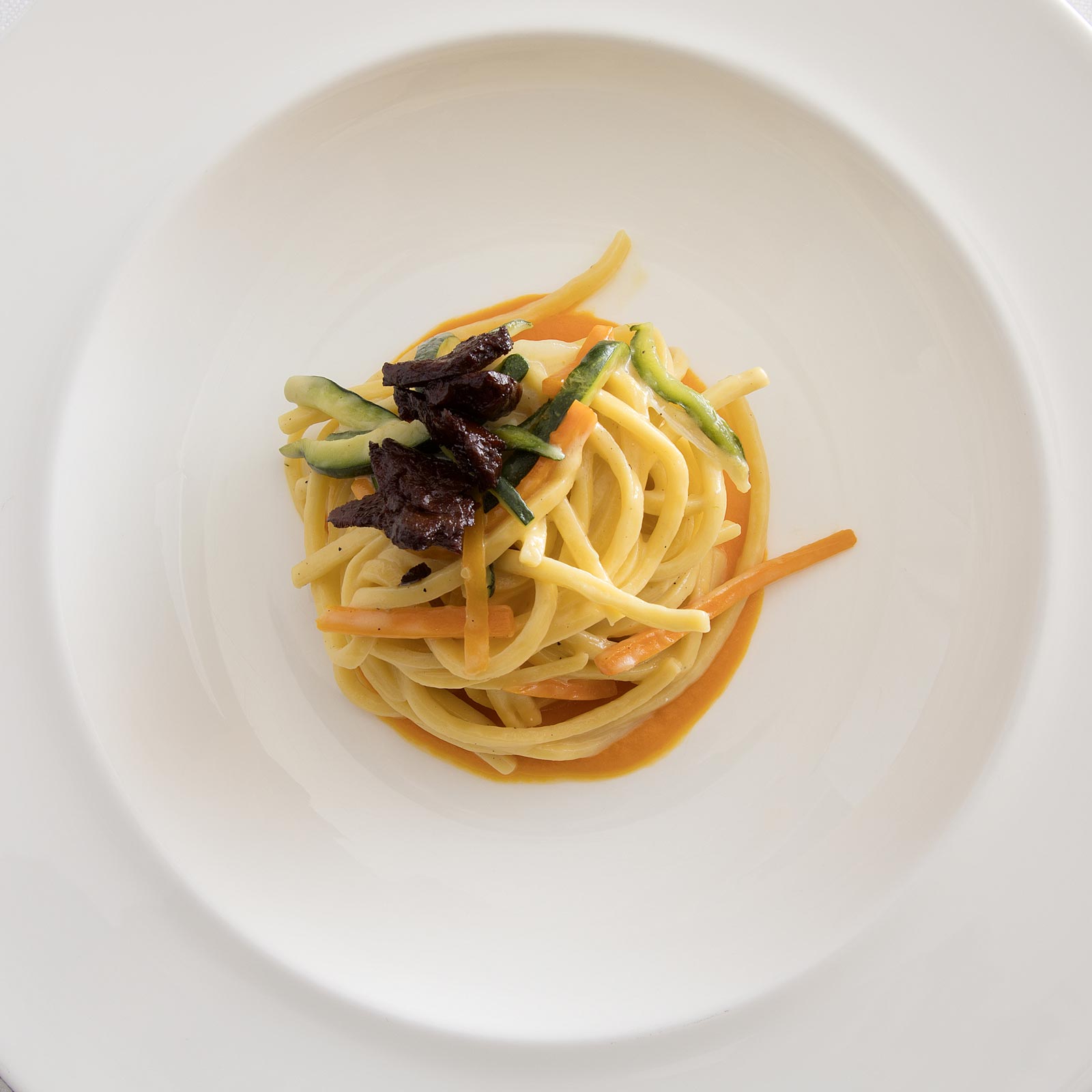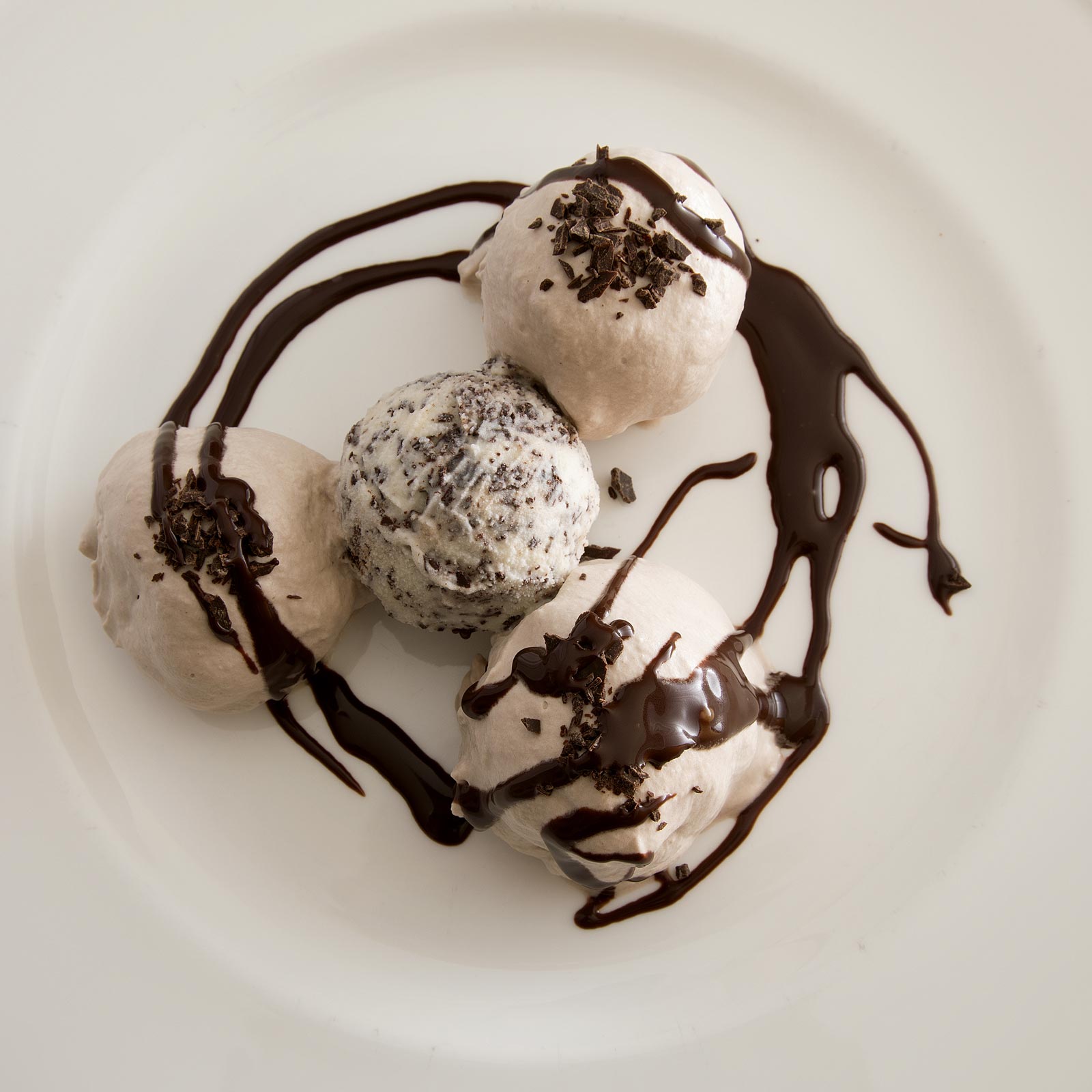 La Manuelina
Siamo lieti di informare i nostri ospiti che da gennaio 2018 collaboriamo conlo storico ristorante "La Manuelina" della famiglia Carbone, da anni famoso perla sua eccellente Focaccia col Formaggio di Recco.
La ricettamagica che da semplici ingredienti quali farina, acqua, olio e formaggiopermette di ottenere un vero prodigio di leggerezza e bontà fu inventata dallabisnonna Manuelina nella sua semplice osteria a Recco.
Cosachiediamo in conclusione agli ospiti della nostra famiglia?
Unacosa molto semplice: rilassatevi e abbandonatevi al benessere diffuso cheavvolge il nostro ristorante e ogni suo piatto, pensato per la vostra salute eper quella dell'ambiente. Scegliendo il Mater Terrae avrete l'occasione nonsolo di regalarvi un'esperienza unica che gratificherà la vostra anima e ivostri sensi, ma anche di fare del bene…
In fondo: "Un vincitore èsemplicemente un sognatore che non si è arreso" (Nelson Mandela)
Sognateinsieme a noi e aiutateci a "vincere" un mondo migliore!